About Whitby, UK
Whitby UK is one of the most beautiful and fascinating towns of the North Yorkshire Coast, often referred to as the Jurassic coastline. Steeped in ancient history, largely due to the construction of the Abbey, in AD 657, this has greatly influenced the character of the town today.
The geography of the Whitby UK area has lent itself to commercial aspects, both historically and present day. These are principally Whaling, Alum Mining, Jet Jewellery manufacture and fishing. The latter two, of course, still currently being undertaken.
Tourism plays a vital role in the town's economical structure with the growth of hotels, guesthouses, cafes, restaurants and tourist attractions, making the town a vibrant and exciting place to visit.
Many famous people are associated with Whitby UK, some by birth, and others inspired by Whitby's beauty and haunting charm. Explorers, Novelists, Artists and Musicians are just a number of professional people with connections here.
Click on the boxes below to find more information about Whitby, UK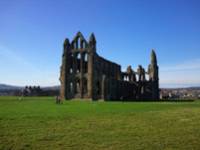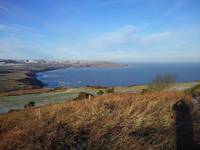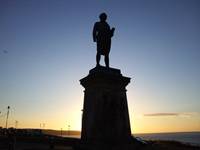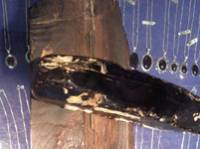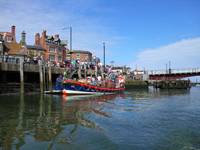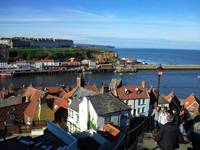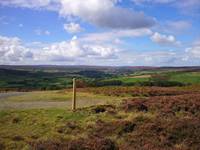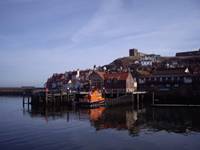 Slideshow of Whitby, UK Photographs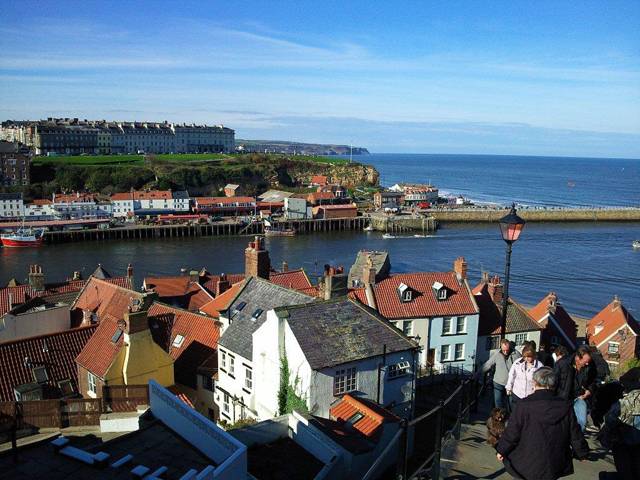 Whitby's 199 Steps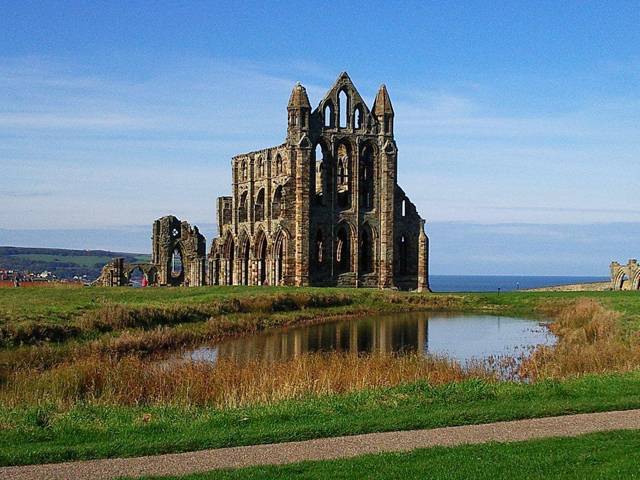 Whitby Abbey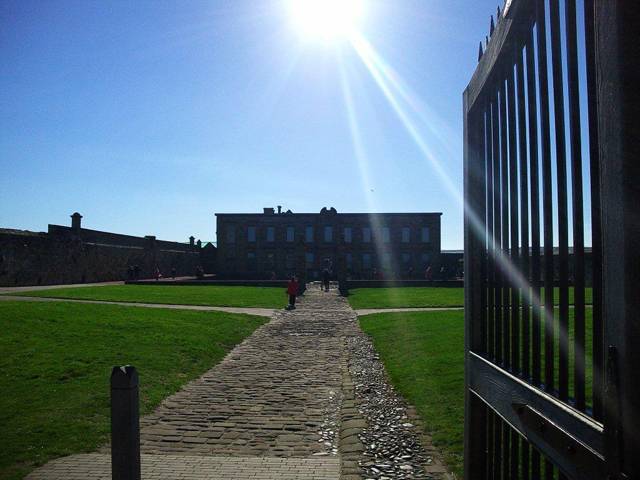 Whitby Abbey Visitors Centre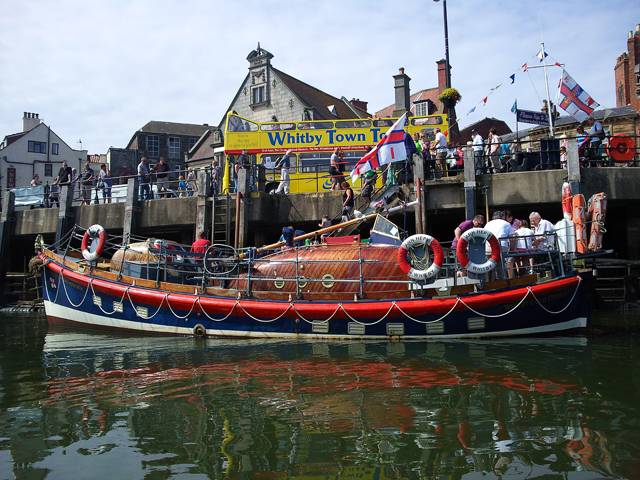 Mary Anne Hepworth, the Old Lifeboat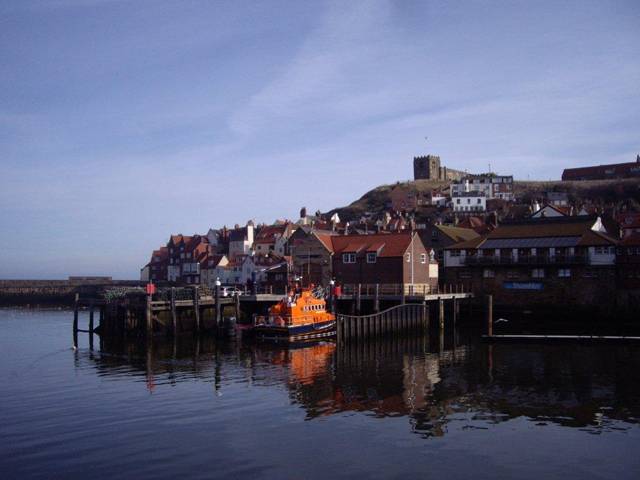 Whitby Harbour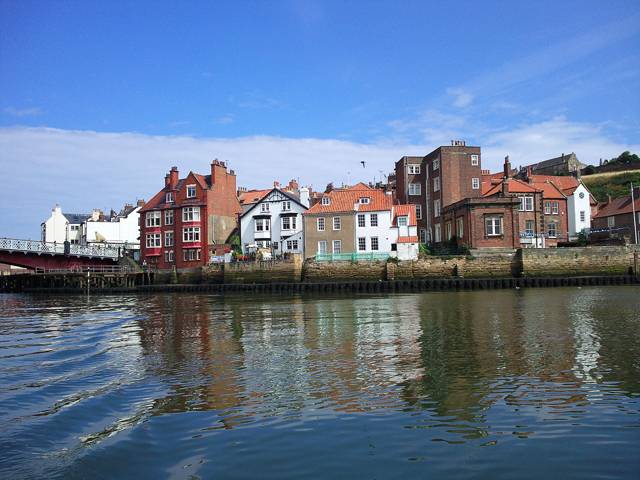 Whitby Harbour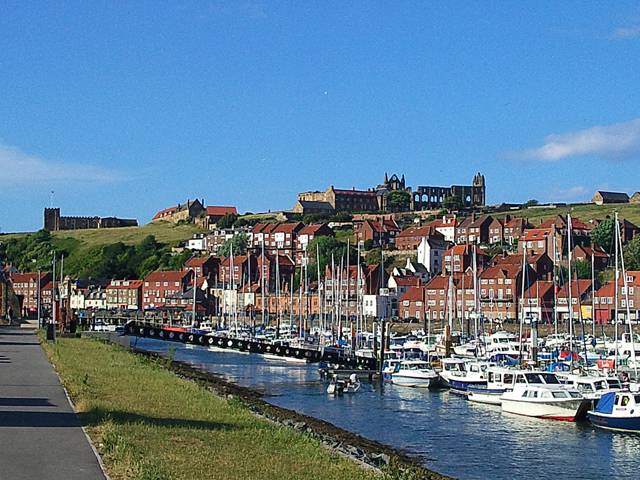 Whitby Marina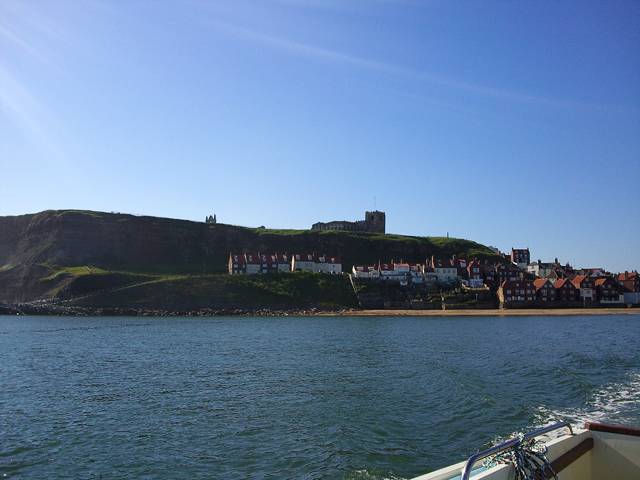 Whitby from the Sea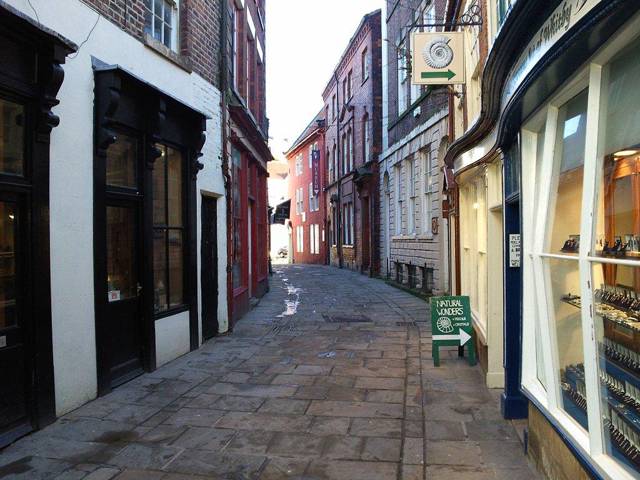 Grape Lane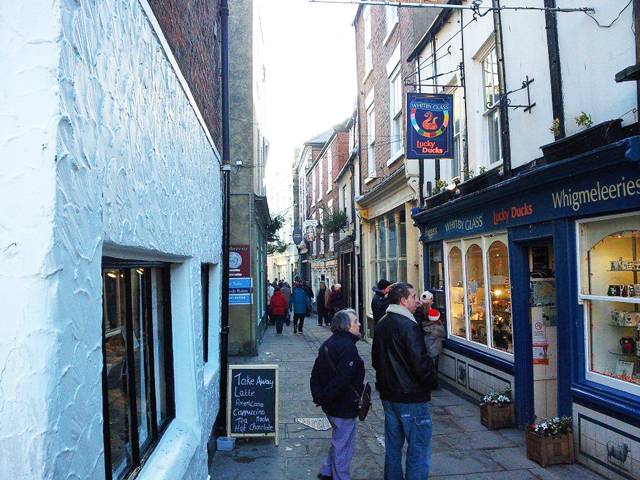 Sandgate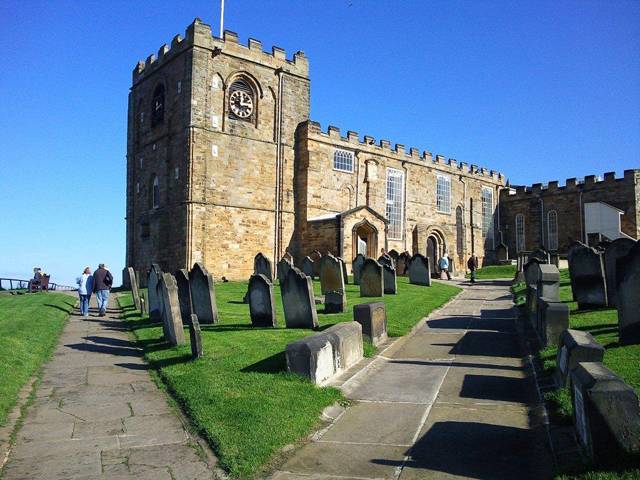 St Mary's Church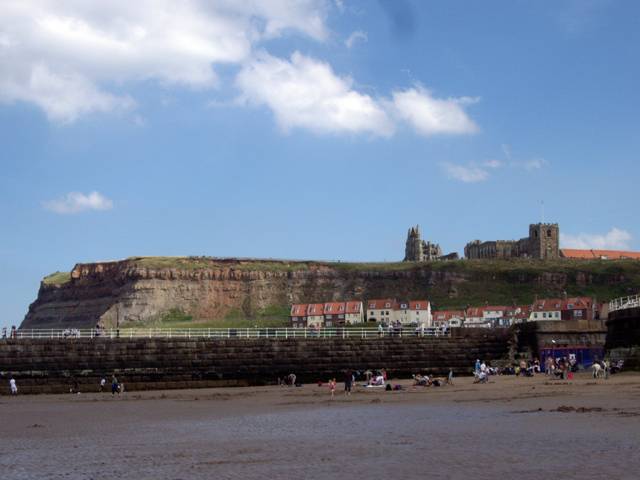 West Cliff Beach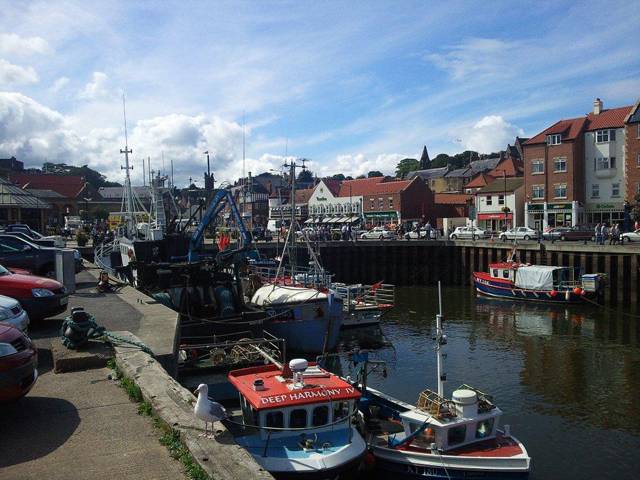 Whitby Harbour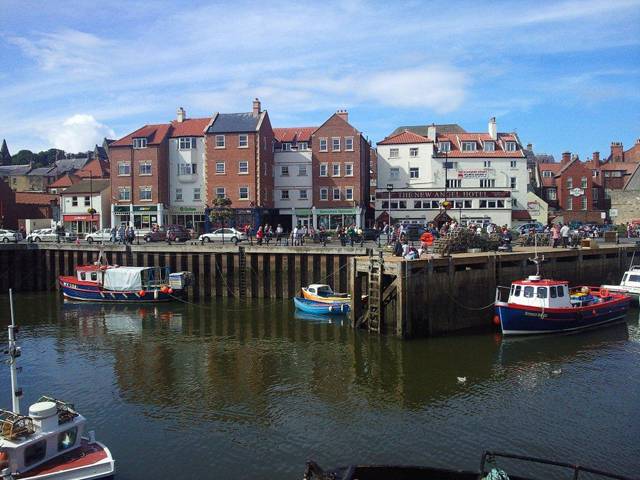 Whitby Harbour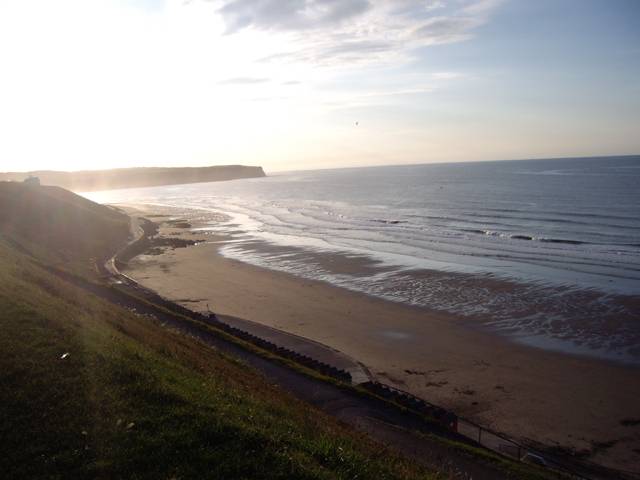 West Cliff Beach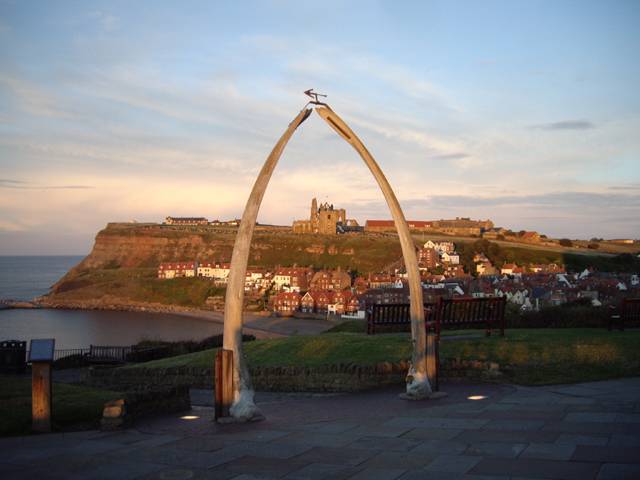 Whitby Whale Bones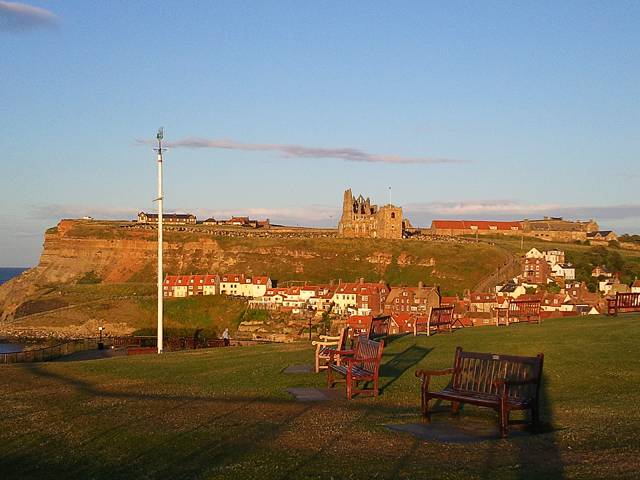 Whitby in the Evening Sun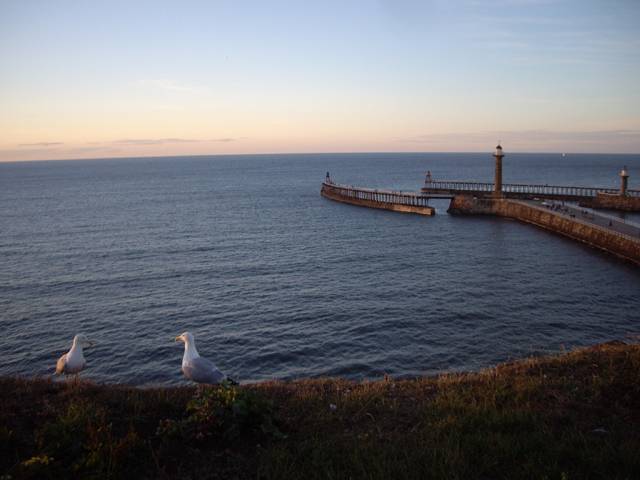 Seagulls at Sunset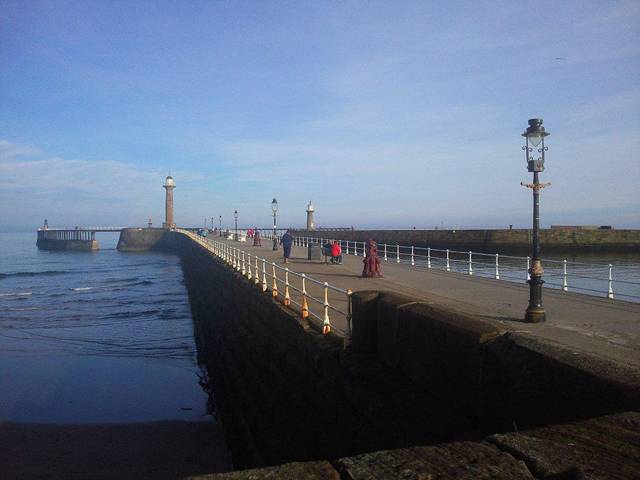 West Pier Whitby
Whitby UK today is a contrast of a town, rich in maritime history, steeped in historical architecture and embracing a modern infrastructure. Photogenic, picturesque, and inspiring!